Come TO BEVERLY HILLS FOr YOUR Natural Looking Facelift from A Nationally Recognized Facial Plastic Surgeon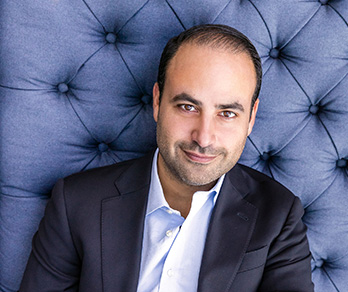 Dr. Ben Talei is an elite and highly sought-after facial plastic surgeon that offers some of the most advanced face-lifting techniques to patients in NYC and across the globe. Dr. Talei leverages his vast experience, top credentials and proven results to offer facelift procedures that are natural-looking and not "over-done," including the coveted Deep Plane Facelift, Ponytail Facelift and more.
The Beverly Hills Center for Plastic & Laser Surgery
The Beverly Hills Center for Plastic & Laser Surgery is focused on and dedicated to providing only the most natural and minimally invasive procedures for your face. Patient care, with complete transparency, sincerity and honesty, is the cornerstone of our approach to patients in need.
Striving for the most natural outcomes and achieving the most significant results are not mutually exclusive. At the Beverly Hills Center for Plastic & Laser Surgery, you will receive the most cutting-edge and advanced treatments available. We judge our success not by how we view our outcomes but by how well our patients do.
Our practice focuses on facial rejuvenation, facelift, rhinoplasty (nosejob), blepharoplasty (eyelid rejuvenation), facial reconstruction and Mohs reconstruction. This is as well as non-surgical and non-invasive facial rejuvenation. For many of our patients, we exceed the typical treatment options that are offered and may recommend homeopathic and alternative medical treatments.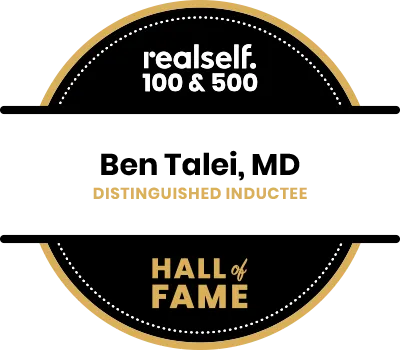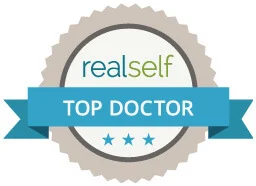 Dr. Talei is a respected author, teacher and dual board certified surgeon, specializing in the field of facial cosmetic and reconstructive surgery. He has been featured on E! News, FOX News and NBC for his humanitarian efforts and groundbreaking surgical techniques. Our center is solely dedicated to the treatment of the face, ensuring nothing but the best therapies and recommendations for all our patients. Dr. Talei is particularly gifted at working with older patients, restoring a youthful and refreshed appearance that is still age appropriate.