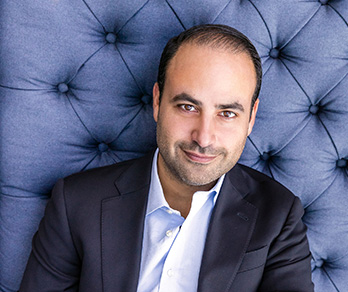 The Beverly Hills Center for Plastic & Laser Surgery
The Beverly Hills Center for Plastic & Laser Surgery is focused on and dedicated to providing only the most natural and minimally invasive procedures for your face. Patient care, with complete transparency, sincerity and honesty, is the cornerstone of our approach to patients in need.
Striving for the most natural outcomes and achieving the most significant results are not mutually exclusive. At the Beverly Hills Center for Plastic & Laser Surgery, you will receive the most cutting-edge and advanced treatments available. We judge our success not by how we view our outcomes but by how well our patients do.
Our practice focuses on facial rejuvenation, facelift, rhinoplasty (nosejob), blepharoplasty (eyelid rejuvenation), facial reconstruction and Mohs reconstruction. This is as well as non-surgical and non-invasive facial rejuvenation. For many of our patients, we exceed the typical treatment options that are offered and may recommend homeopathic and alternative medical treatments.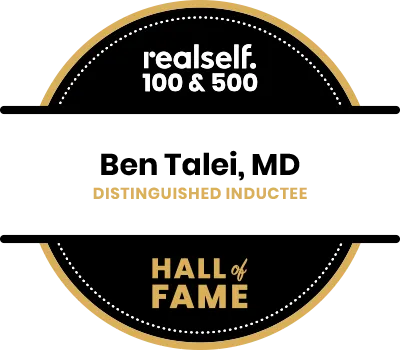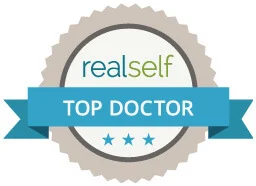 Dr. Talei is a respected author, teacher and dual board certified surgeon, specializing in the field of facial cosmetic and reconstructive surgery. He has been featured on E! News, FOX News and NBC for his humanitarian efforts and groundbreaking surgical techniques. Our center is solely dedicated to the treatment of the face, ensuring nothing but the best therapies and recommendations for all our patients. Dr. Talei is particularly gifted at working with older patients, restoring a youthful and refreshed appearance that is still age appropriate.
The Beverly Hills Center for Hemangiomas & Vascular Birthmarks
Dr. Ben Talei works with a group of dedicated specialists trained to treat patients with vascular and congenital anomalies. There is a true scarcity of physicians able to adequately diagnose and treat these patients both in the United States as well as the rest of the world. Dr. Talei is one of a few surgeons in the country to have pursued two fellowships following the completion of his training at Columbia University and Cornell University, as well as Memorial Sloan Kettering Cancer Center. This was done in order to provide the most specialized and focused care possible for his patients. In addition to surgical interventions, non-invasive medical and laser treatments are used to achieve the most significant outcomes possible.
Common issues cared for include hemangiomas, port wine stains, vascular malformations, arteriovenous malformations and lymphatic malformations, among others. Experience and empathy have contributed greatly to our ability to provide excellent patient care.
Contact the Beverly Hill Center for Plastic & Laser Surgery today to schedule a consultation with Dr. Talei.