When Downtime Is Not An Option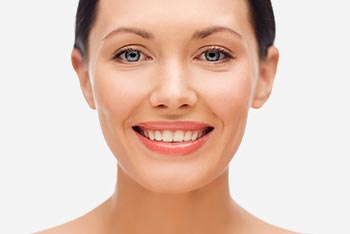 Plastic surgery is the best way to make long-term improvements in your appearance. However, not everyone can afford the downtime that is required for most surgical procedures. If you lead a busy lifestyle or can't take time off of work to recover from plastic surgery, you can still turn back the hands of time. In fact, many patients choose to address facial aging with non-surgical skin rejuvenation treatments.
With just a few hours out of your day and an experienced plastic surgeon, you can experience dramatic effects from minor "no downtime" procedures. It is important that you have a skilled plastic surgeon who can design a specific protocol of procedures that are tailored to your unique needs. For best results, patients may choose a combination of procedures, such as fillers, chemical peels, microdermabrasion and others. There are countless non-surgical treatments available that address deep lines, wrinkles, sun damage and collagen loss.
Keep in mind that you can also amplify your results if you condition your skin properly upfront. This may involve meeting with your plastic surgeon and implementing a specific skin care regime and sun protection plan prior to your procedures.
Facial injectables and fillers, such as BOTOX® and Restylane, are commonly used in patients who want facial rejuvenation without downtime. BOTOX® can be used on forehead wrinkles, deep frown lines between the eyes and bands of the neck. Restylane is excellent for addressing deep cheek folds and lip borders. A skilled plastic surgeon is the key to ensuring your results are natural and not "overdone." Restylane, for example, can be used in modest amounts for more subtle results. In general, Restylane lasts 6 to 8 months and BOTOX® typically lasts around 4 months, but this depends on the individual patient.
If you want the most dramatic results with the least amount of hassle, you can safely schedule a variety of procedures in a single office setting. The first step is to schedule a consultation with Dr. Talei to map out your procedure plan and discuss your unique goals and preferences. As Beverly Hill's most trusted plastic surgeon, he understands what it takes to produce balanced and beautiful results with or without surgery.