What to Consider Before You Book Your Rhinoplasty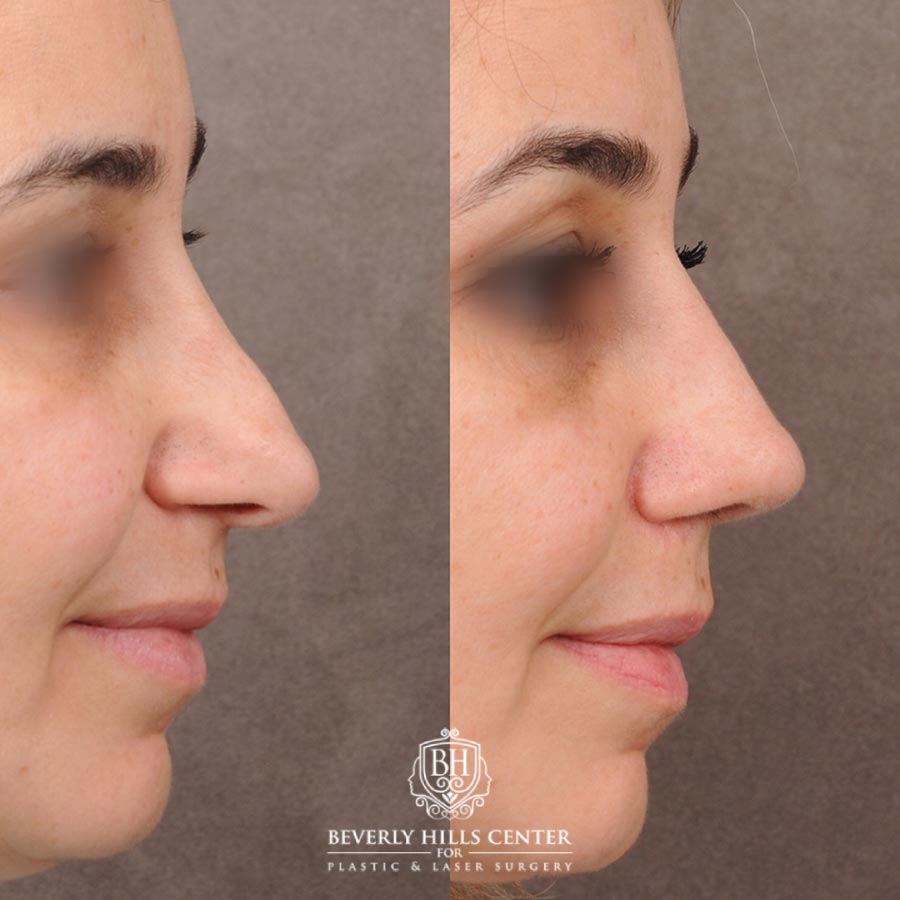 Are you embarrassed by the appearance of your nose? Considering its prominent position on the face, it is not surprising that nose jobs are one of the most commonly sought-after procedures in facial plastic surgery. A nose job, or rhinoplasty, can also be quite complex compared to other aesthetic procedures. In fact, the decision to get rhinoplasty should never be taken lightly.
Here are some top things to consider before scheduling your nose job:
Experience Matters. As previously mentioned, rhinoplasty is one of the most intricate and complex plastic surgeries of the face. Therefore, you'll want to choose a surgeon who specializes in rhinoplasty, versus a general plastic surgeon who offers both face and body procedures. The experience, training and focused skill of your provider can be very influential in the success of your nose job surgery.
Proportion is Important. Do not dismiss the importance of overall balance and proportion when it comes to an attractive face. This can make a big difference when determining your goals for rhinoplasty. That small button nose that looks cute on your favorite celebrity may not be as attractive on your face due to the size and proportion of your surrounding facial features. Looking at the big picture is critical when considering rhinoplasty.
Healing Takes Time. Noses take a long time to heal after a rhinoplasty. In fact, full healing may take up to a year. While you'll only be in cast for about two weeks, you may experience swelling for six months. If you want rhinoplasty, patience is key.
Revisions are Not Uncommon. Due to this delicate healing process, it is not uncommon to have minor aspects of your nose that you want to tweak or correct. While Dr. Ben Talei is carries an elite track record of getting rhinoplasty right the first time, it is important to understand that minor revisions aren't uncommon.
Nose surgery is both an art and a science, and your rhinoplasty can impact the aesthetics and function of your nose. You can trust Dr. Talei of Beverly Hills to bring outstanding results in correcting your unsightly nose. We offer advanced techniques to alter the shape and size of your nose and bring it into a more attractive balance with the rest of your face. Don't let your nose bring you down, call today to learn more about your rhinoplasty options in Beverly Hills.