Realistic Expectations of Stretch Mark Removal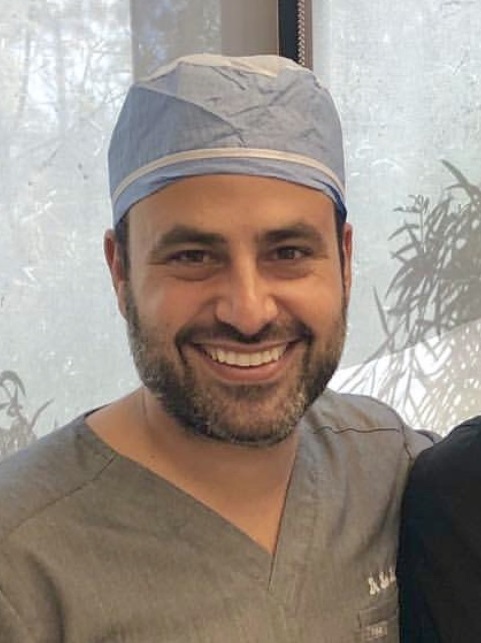 Our skin is remarkably elastic. It can grow and shrink in incredible ways throughout our lifetime. However, when the skin stretches or shrinks too rapidly, there are components of the skin that just can't keep up. The collagen and elastin rupture during these abrupt changes, and as the skin heals, a narrow, band-like scar forms on the skin's surface. This type of scar is commonly known as a stretch mark.
You probably associate stretch marks with pregnancy. However, stretch marks can also occur during growth spurts in puberty or after aggressive weight loss or weight gain. Not everyone who is pregnant or loses weight rapidly will develop stretch marks, since they can be determined by hormones, genetics and other factors.
Getting Rid of Unsightly Stretch Marks
Most people with stretch marks want to eliminate them, and there are countless remedies being pitched that claim to improve the cosmetic appearance of their stretch marks. When over the counter treatments fail to deliver the promised improvements, many people turn to their dermatologist or a plastic surgeon.
Although there are numerous seemingly promising procedures out there, the results very rarely live up to patient expectations. The truth is, stretch mark removal is one of the most frustrating challenges in plastic surgery. That does not mean that patients can't get some improvement in their stretch marks, but results may be limited, and may require more than one method of treatment. Also, the skill and experience of the plastic surgeon is an important consideration prior to treatment.
Types of Stretch Marks
At The Beverly Hills Center, we understand the complexity of stretch mark removal, as well as the precision and patience that such removal requires. For the best chance of success, your treatment must be based on the type of stretch mark you have. In general, there are two types of stretch marks – red and white.
Red stretch marks are quite responsive to treatment. I typically perform a combination of treatments starting with a pulsed-dye laser, such as the VBeam Perfecta. The next step is typically a combination of CO2 and erbium lasers, otherwise known as Fraxel lasers. White stretch marks, on the other hand, are more difficult to treat. Most patients can only expect a 10% to 50% improvement with white stretch marks.
Don't Buy into the Hype
Stretch mark removal may also be attempted with other "no-downtime" options, such as radio frequency and non-ablative lasers. However, it is very important to be realistic and cautious about using topical creams to remove stretch marks. While creams are commonly hyped to patients, they are rarely able to truly improve stretch marks.
Unfortunately, when it comes to stretch marks, there is no miracle cure. However, improvements in the appearance of these scars can be obtained from a knowledgeable and skilled plastic surgeon. To learn more about your options, please contact The Beverly Hills Center today. We give patients honest and realistic feedback about what to expect from stretch mark removal and other cosmetic procedures.