Mindblowing Results! – See Maria react to her Facelift at 3 Months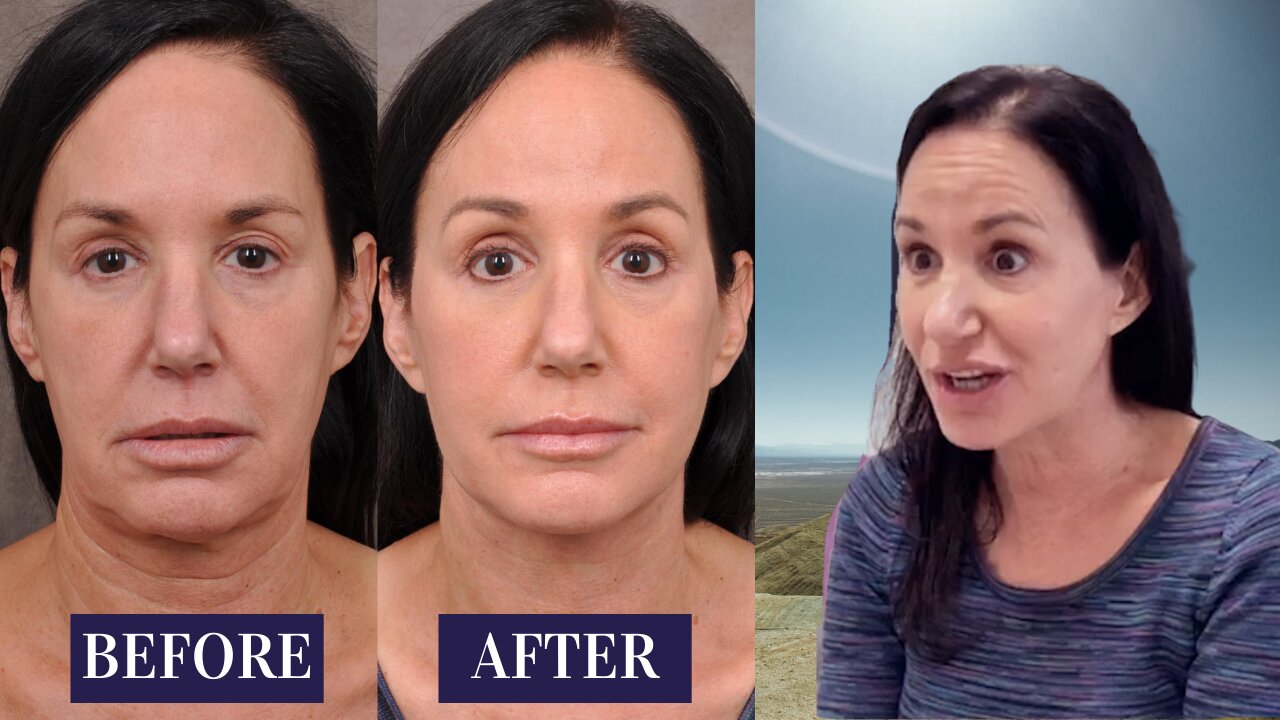 This super grateful patient came in for her 3 months post op and the look on her amazing face when I showed her the photos is something I will never forget.
The glands are tighter, her jawline matches the rest of her face and even her upper eyes improved without me even touching them.
You can barely see any traces of incisions whatsoever. Now, she doesn't have to use makeup as much and you can see the improved confidence as all her friends compliment her refreshed appearance.