Dr. Ben Talei to First-Time Co-Host on The Doctors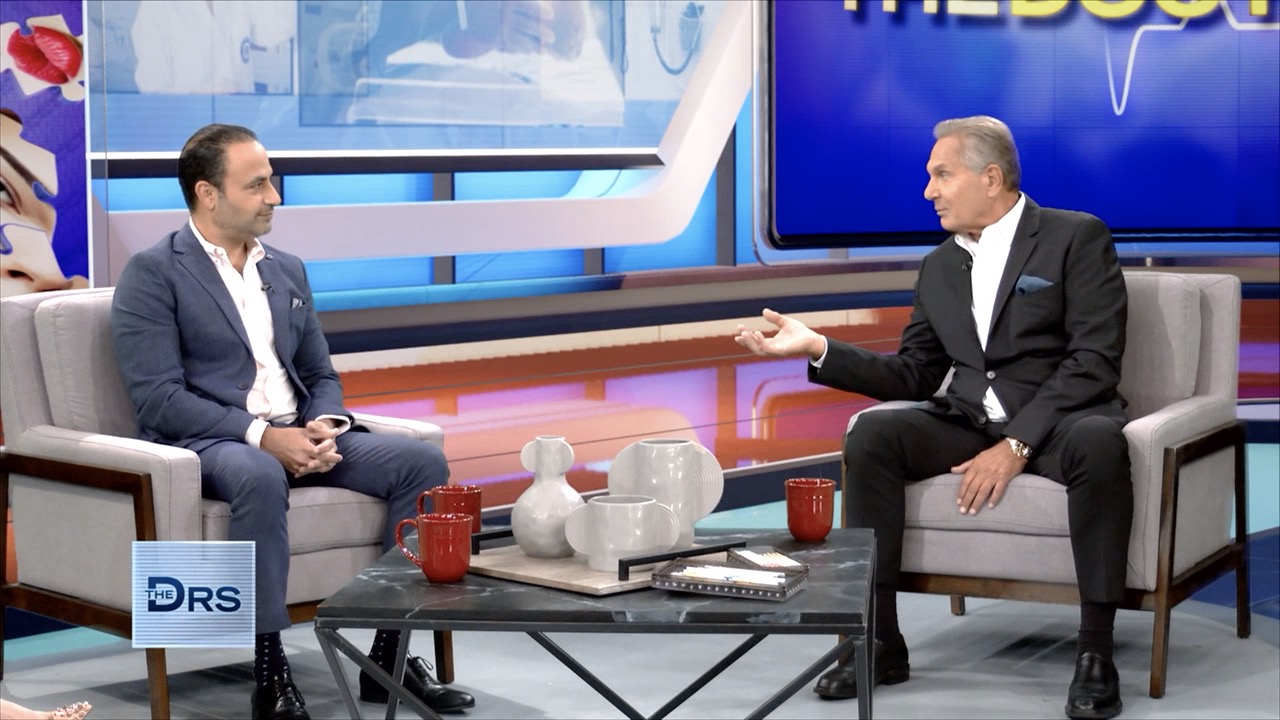 For those who regularly tune-in to CBS's renowned TV show The Doctors, seeing Dr. Ben Talei as a guest to share his wealth of knowledge in regard to facial plastic surgery is no surprise. For the latest episode, Dr. Talei will once again grace the set with his presence, only this time as a first-time co-host of the show. In this Beauty Episode, he will lead the topics of conversation as he dives into hot, pressing topics ranging from the truths of buccal fat removal to the dangers of DIY threads.
In today's world of beauty, there is a large number of those who are uneducated about just how detrimental certain facial procedures can be, and sadly once this reality is understood it's too late. Dr. Talei, who is well-known for his unmatched ability to deliver natural results that harness a sense of timeless beauty for his patients, will explain to viewers in this week's segment how to identify and thus avoid these types of trendy procedures that do not sustainably serve one's aesthetic for the long haul.
If viewers are hoping to get answers to some of the most frequently asked questions, along with details of commonly held misconceptions, even amongst Hollywood's greatest celebrities, then this episode of The Doctors is not one to be missed. The show airs Friday on CBS, and exact times can be found in your local listings.