Accelerate 4 Change

Kiss The Monkeys Purple Carpet Gala
Accelerate 4 Change will be hosting an event in conjunction with Kiss the Monkeys at Crescent Hotel (https://www.crescentbh.com/) in Beverly Hills on Wednesday, December 2 from 6-9pm.  All procedes will go directly to the National Coalition Against Domestic Violence (NCADV – https://ncadv.org/), which is the predominant umbrella organization helping domestic violence victims and survivors in the United States.
This will be quite a memorable event with an impressive list of celebrity supporters, a unique silent auction, a fasion show and live performances.  You can RSVP on Facebook (https://www.facebook.com/events/163357474016459/) or by emailing your confirmation to DrBenTalei@gmail.com.  Donations are appreciated and can be made at the venue or by clicking in the box located on the left side of this page.
Live Performances – We have two incredible performances by Jacqueline Rae (https://www.facebook.com/jacqueraeluv) and Sarah Ferreira (https://www.facebook.com/sarah.ferreira.7965) throughout the night.
The Face Bar – LA (https://thefacebar.la/) – Tricia Dikes, Medical Aesthetician and owner of The Face Bar, will be donating gift bags and gift certificates to the patrons of the event.
Ferocious Couture (https://www.ferociouscouture.com)  – Lisseth Corrao and her amazing models will be coming up from San Diego, CA to put on an incredible fashion show for the event.
Sunless Beauty Organic Spray Tanning – (https://www.sunlessbeautytans.com/) – Gift baskets and Gift cards will generously be given to guests of our event.
Peninsula Hotel Spa (https://beverlyhills.peninsula.com/en/spa-wellness) – A $295 gift certificate will be raffled to the registrants of the event
Giuseppe Franco Salon (https://www.giuseppefrancosalon.com/) – Giuseppe Franco, one of Beverly Hills premiere celebrity stylists, will be donating gift cards to the silent auction at the gala.
Martin Miller's Gin (https://www.martinmillersgin.com/) – Martin Miller's Gin will be hosting a signature cocktail open bar in support of the event.
Alex Sher (https://www.alexsherphoto.com/) – Alex Sher has generously donated very impressive pieces of artwork to be auctioned at the event in support of the NCADV.
Brunello Trattoria (https://brunello-trattoria.com/) – Brunello Trattoria has kindly donated gift certificates for our silent auction.
NEW YORK
Accelerate 4 Changewill be hosting a night to remember at Beautique Restauarant and Lounge (https://beautiquedining.com/home/) in New York, New York on Wednesday, October 28 during Domestic Violence Awareness Month.  This event was hosted last year by Liz Ariosto of the Beautique Dining Group and Dr. Ben Talei as a kick-off to the Cross-Country Drive Against Domestic Violence.  In an effort to continue raising awareness and funds for Domestic Abuse Victims and Survivors we will follow up last years efforts with an incredible party including an open bar, special guest DJ's, an exotic car exhibit, a raffle for attendees and a silent auction during the event.  Please come Red Carpet Ready!  The event will begin promptly at 8pm.  

General Admission Tickets can be reserved by donating $100 in the box located on the right side of this page –>
General donations or larger donations can also be made using the same donation box.
Beautique is located at 8 West 58th Street adjacent to the Plaza Hotel and Paris Theater. For dinner reservations please email Info@BeautiqueDining.com or call (212) 753-1200
Sojourn Restaurant (https://www.sojournrestaurant.com/) one of the most chic and delicious restaurants in NYC is supporting us with donations and gift certificates.
Precision Concierge (Wayne 646-407-0723, Instagram P_C_N_Y) has offered to provide fantastic concierge services with part of the proceeds going to the charity!
The need to help others should be never-ending. Please contact our organizations at any time to get involved. You may contact Dr. Ben Talei or K-Star PR for sponsorship requests.
To RSVP
Use the Razoo Donation Link on this page or email A4CRSVP@K-StarPR.com
BEVERLY HILLS
Accelerate 4 Change is unique and inspirational charity raising funds and awareness for several incredible organizations including the National Coalition Against Domestic Violence (NCADV – https://ncadv.org/) and Children Uniting Nations (CUN – https://www.childrenunitingnations.org). It is a very innovative organization combining a never-ending need to help others with a love for cars! These charities are quite notable for their amazing purposes as well as their incredibly efficient use of funds raised. Accelerate 4 Change culminated as a result of shared interests between the two organizations and is also a sequelae of the Cross-Country Drive Against Domestic Violence organized previously.
The inaugural event for this organization is a Red Carpet Benefit hosted by Dr. Ben Talei (Amateur Race Car Instructor) and Daphna Ziman (President of Cinemoi Studios) at the Historic Warner Brothers Mansion in the heart of Beverly Hills. The event is the first part of a 2-day fundraising marathon, only to be followed by a casual day at the track for charity at Willow Springs International Raceway.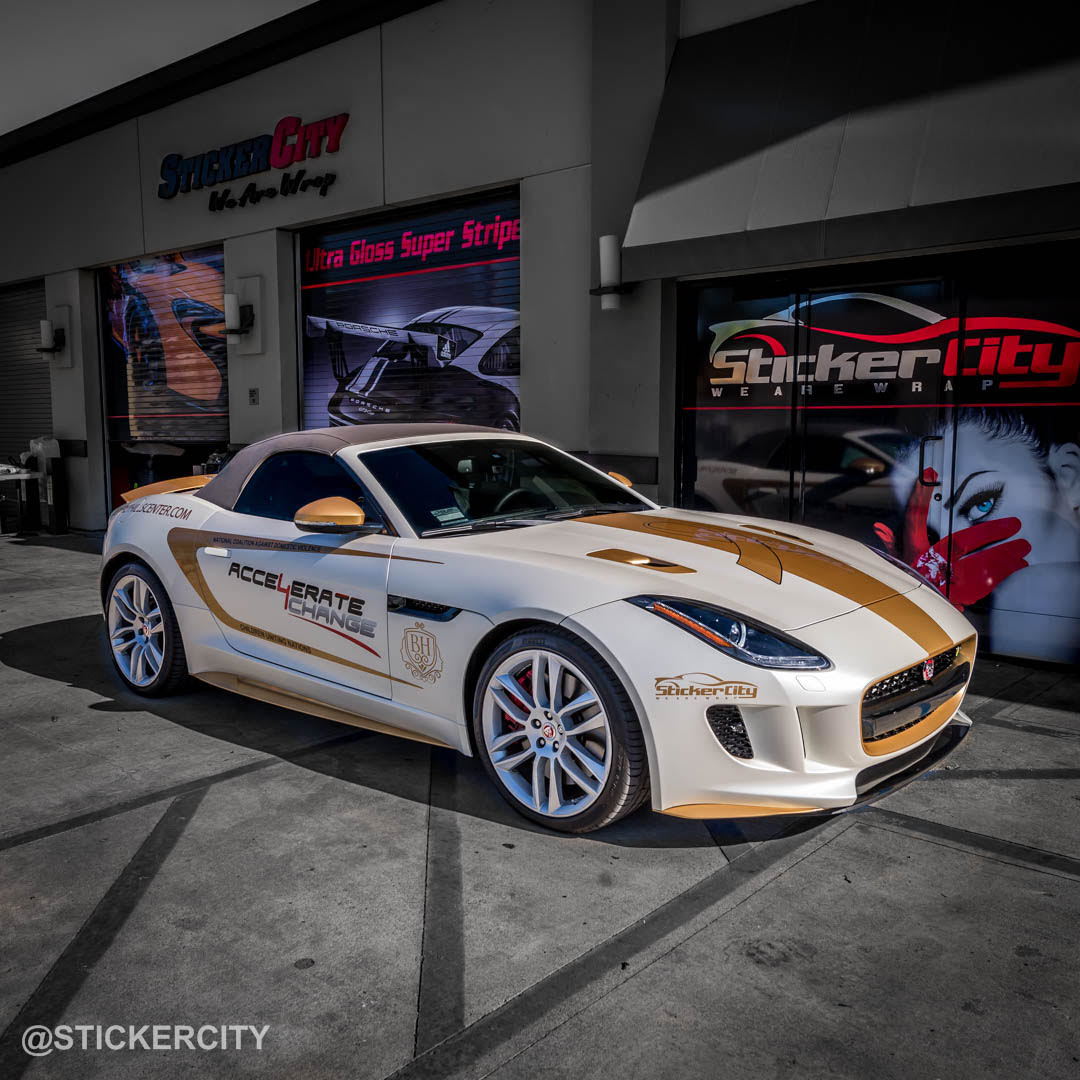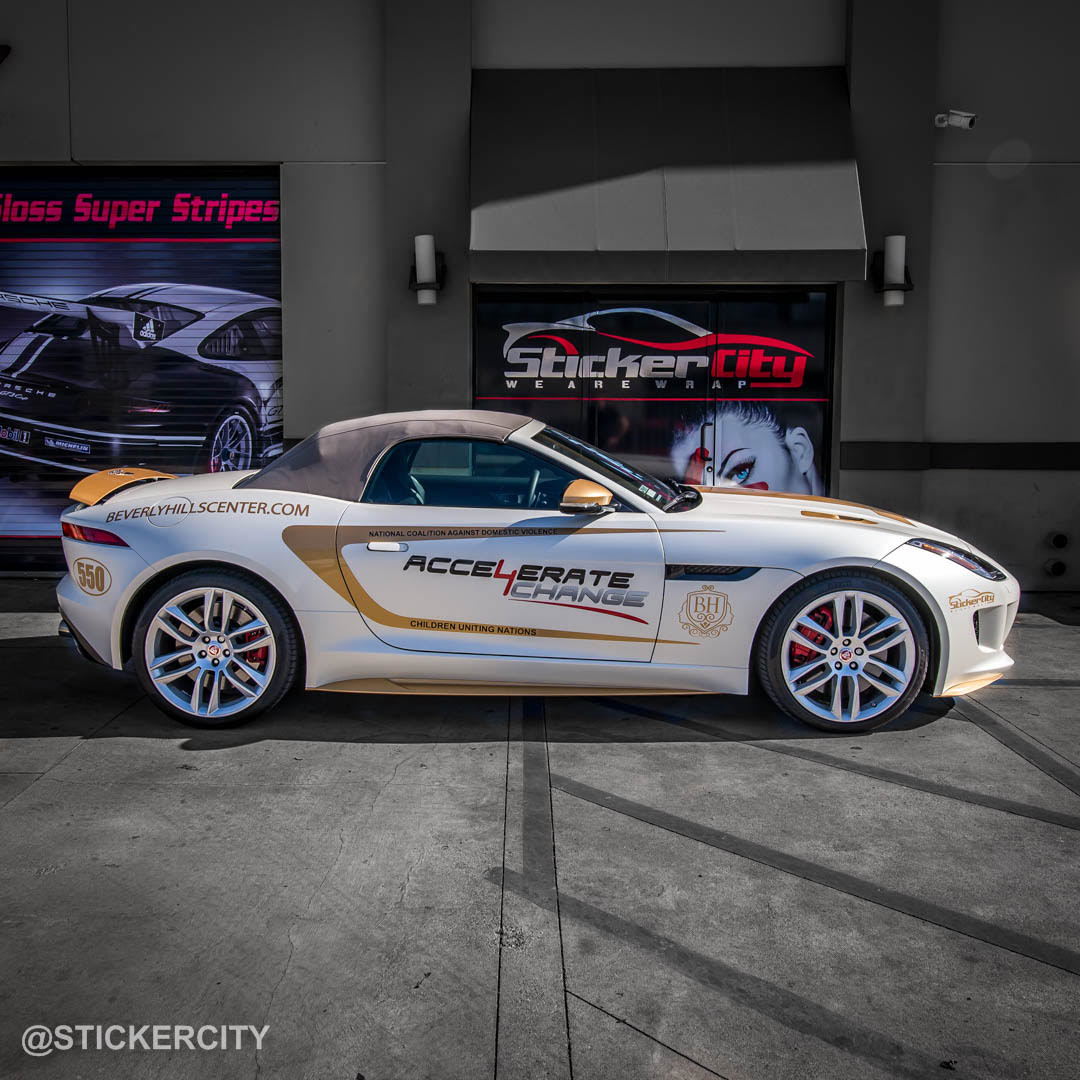 DAY 1 EVENT:
The benefit will take place on August 29 from 5-10pm and promises to be one of Hollywood's most notable events of the year, bringing much deserved awareness to these charities. A long list of celebrities and socialites will be present to support the fundraising efforts as well as an endless corral of the rarest Hyper Cars, in part drawn to the events by Sticker City (https://www.stickercity.com/), one of the charity's supporters. Guests will also enjoy acrobatic performances, music from a special guest DJ and have the opportunity to participate in a silent auction in order to support the two amazing charities.
There will be an exclusive fashion show featuring American fashion designer, Brian Lichtenberg's newest contemporary women's and menswear. Lichtenberg is the founder and creator of the label Brian Lichtenberg as well as the street wear brand, BLTEE (https://www.elle.com/news/fashion-style/brian-lichtenberg-ss14-collection)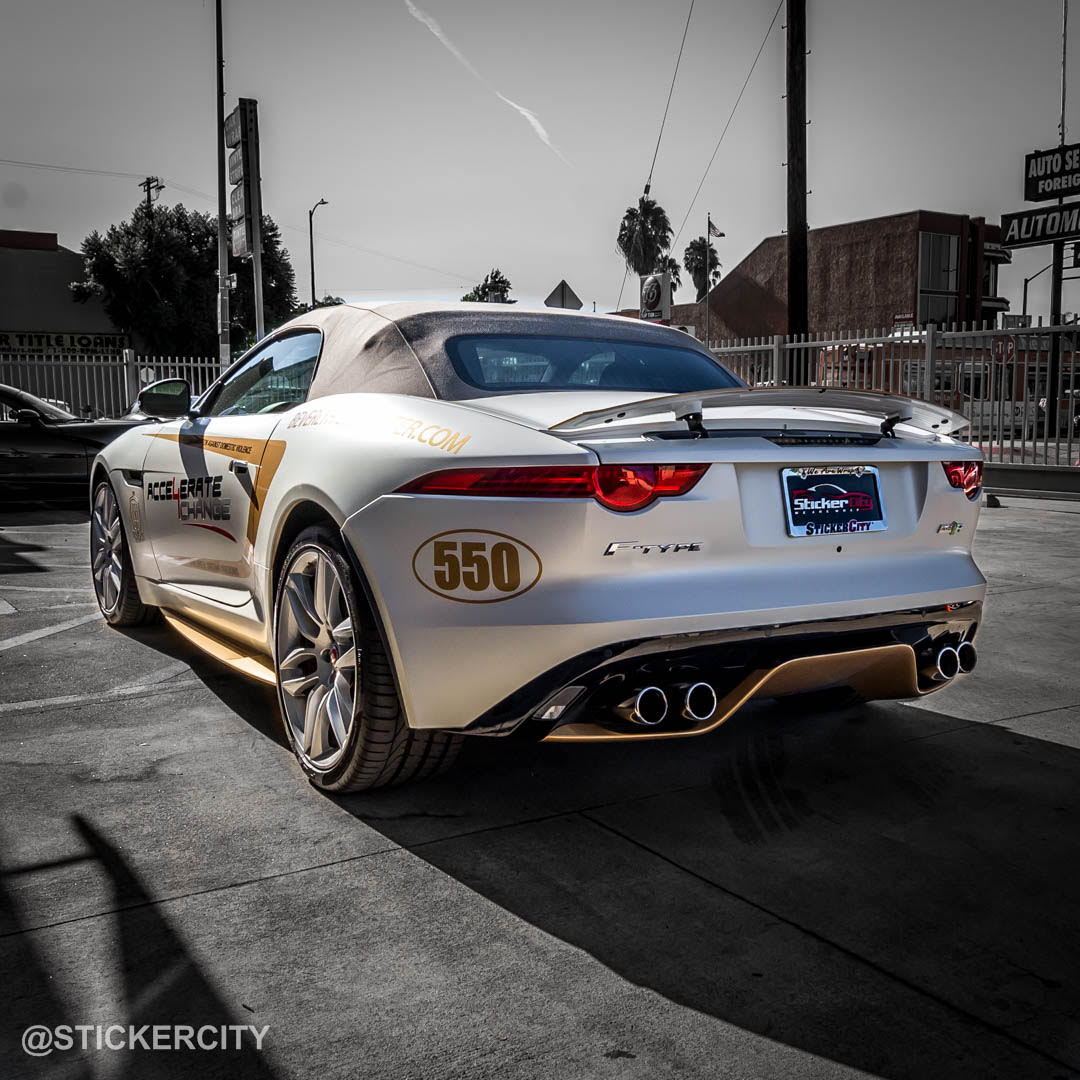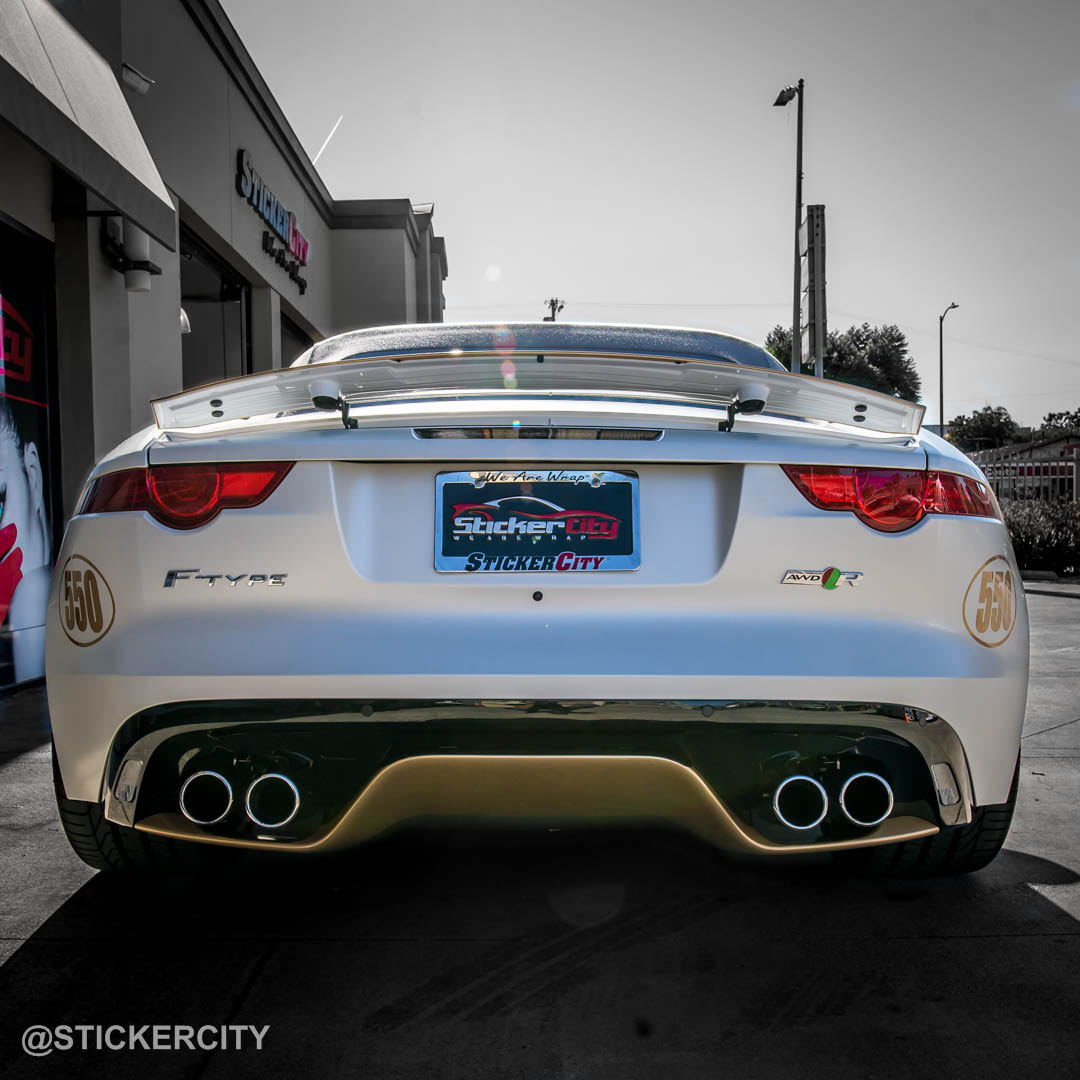 DAY 2 EVENT:
The following morning, August 30, the group will meet at Hornburg Jaguar on Sunset Boulevard and take their cars to "Big Willow" at Willow Springs International Raceway (www.willowspringsraceway.com/) for fun-filled day of driving. Drivers of all skill levels and a wide variety of cars will be at the event including a corral of Exotic Super Cars!  Participants will include beginners and experienced drivers with the groups separated by skill level. You can choose to drive at a leisurely pace in the beginner group or progress to faster driving in the advanced group.
The track day has been organized by Josh Shokri of Speed District (https://speeddistrict.com/).  Speed District is an exclusive professional car and driver organization frequenting tracks in California throughout the year for drivers of any skill level. Instructors will be available for beginners who can bring any car they like to come and drive for charity at any pace they are comfortable with. Participants must register their information with Speed District after signing up for Tier 2 or Tier 3 Charity tickets.  The track day will also be tax deductible.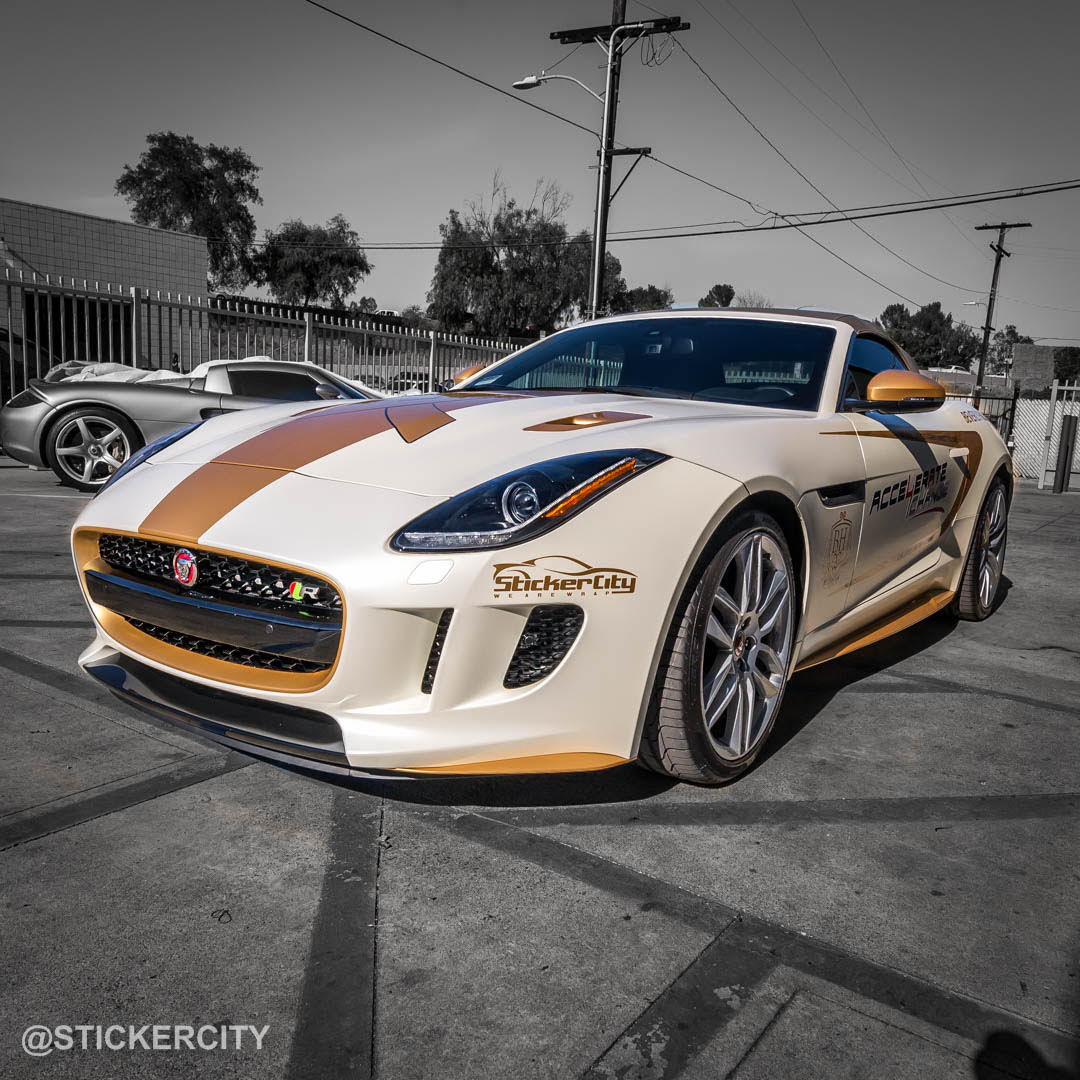 The National Coalition Against Domestic Violence (NCADV – https://ncadv.org/) is an incredible nationwide organization aiding in all aspects of domestic abuse. The NCADV is a Zero-Tolerance organization effecting lives directly through support programs and more widely by effecting public policy and disseminating information and research on domestic violence. The NCADV has a large number of programs to assist abuse victims and survivors. These include support systems for Reproductive Coercion, HIV/AIDS related to DV, Cosmetic Surgery, Financial Education, and Shelters. The NCADV also launched a "Remember and Act" program with Ms. Magazine in 1994 to create a national registry of names to remember those who have lost their lives due to Domestic Violence and help spread awareness.
Children Uniting Nations (CUN) was founded in 1999 by Daphna Ziman in order to help disadvantaged children fulfill their dreams. CUN utilizes donations from individuals, corporations and foundations to help children pursue new lives and overcome difficulties brought upon them by either their parents or the world. Children suffer most when difficulties arise whether the troubles are domestic, financial, political, drug-related or even related to sex-trafficking. Partnered with Los Angeles Unified School District, CUN assists children in foster homes by providing training programs, mentoring, school supplies, and events for them to participate in. In doing so, we are able to help children develop self-esteem and new goals in life.
The need to help others should be never-ending. Please contact our organizations at any time to get involved. You may contact Dr. Ben Talei or K-Star PR for sponsorship requests.
To RSVP
Use the Razoo Donation Link on this page or email A4CRSVP@K-StarPR.com